Happy Thursday friends!
What do you think? Do you like the new look of Christy's Cuties? I LOVE IT!! When I hit 200 followers I knew it was time for a new do over here on the blog. Of course, I went back to Lindsay from
Happy Potamus Designs
and
Artsy-Fartsy Mama
!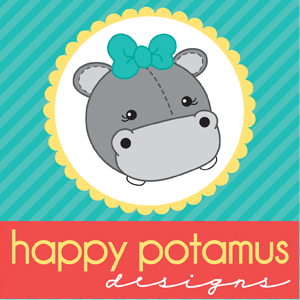 I am lost when you start talking about designs, and colors, and html, and all that stuff. Luckily, Lindsay is not! I have only ever used her for anything design wise that I have needed, and she has never disappointed! She does awesome work. If you are in the market for a new look, please give her a look see. In addition to bloggy stuff, Lindsay also designs birthday announcements, wedding announcements, business cards, you name it and she can do it. You will not be disappointed, either! Promise!
In addition to a new look on the blog, I thought it was time to giveaway some stuff! What will you win? You will win a spot on the Christy's Cuties sidebar for your button! I want to show off your cuties. And the best way to do that is to show of your button! In addition to that, Lindsay has also offered up free add space on
Artsy-Fartsy Mama
as well! WHOA! One lucky winner will get their button on
TWO
separate blogs for one month! You can't beat that!
Are you ready to enter?

a Rafflecopter giveaway
And I can't only giveaway something once, when it's a 200 follower giveaway. So check back tomorrow for your chance to win some craft loot!
Have a fantastic day!